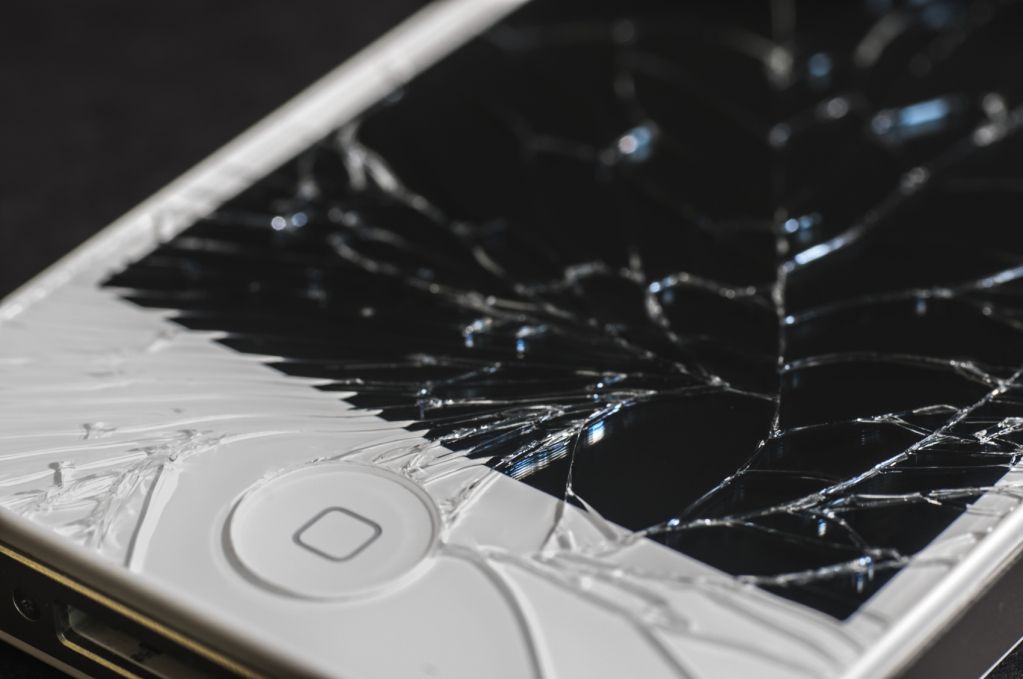 At Protect Your Bubble, we want to help you protect the things that you love. Whether it's a shiny new gadget under the Christmas tree, a week-long vacation to Europe or the simple wagging of a dog's tail while walking through the door at the end of a hard day at work. These are the moments that we live for and we'd do anything to ensure that they are protected.
Since early 2009 in the United Kingdom, we've been helping our customers do just that, and we're excited to now be available in the United States. We created the Protect Your Bubble blog to arm everyone with relevant information to help prepare them for the moments when something goes wrong. To help make those stressful moments a little bit more manageable by being a source to help you when your luggage is lost, your dog is sick or your iPhone is shattered.
This is our first blog post and we hope you'll keep coming back to visit us here as we'll do our best to frequently provide you with compelling content and tips around the gadgets, vacations and pets that we love. Because we're not here to make difficult times more difficult. We're here to make life easier.
Happy Reading!
- The PYB Team